FOR SALE BY EXPRESSIONS OF INTEREST
Warrawee Sand Quarry, Miles, Qld Australia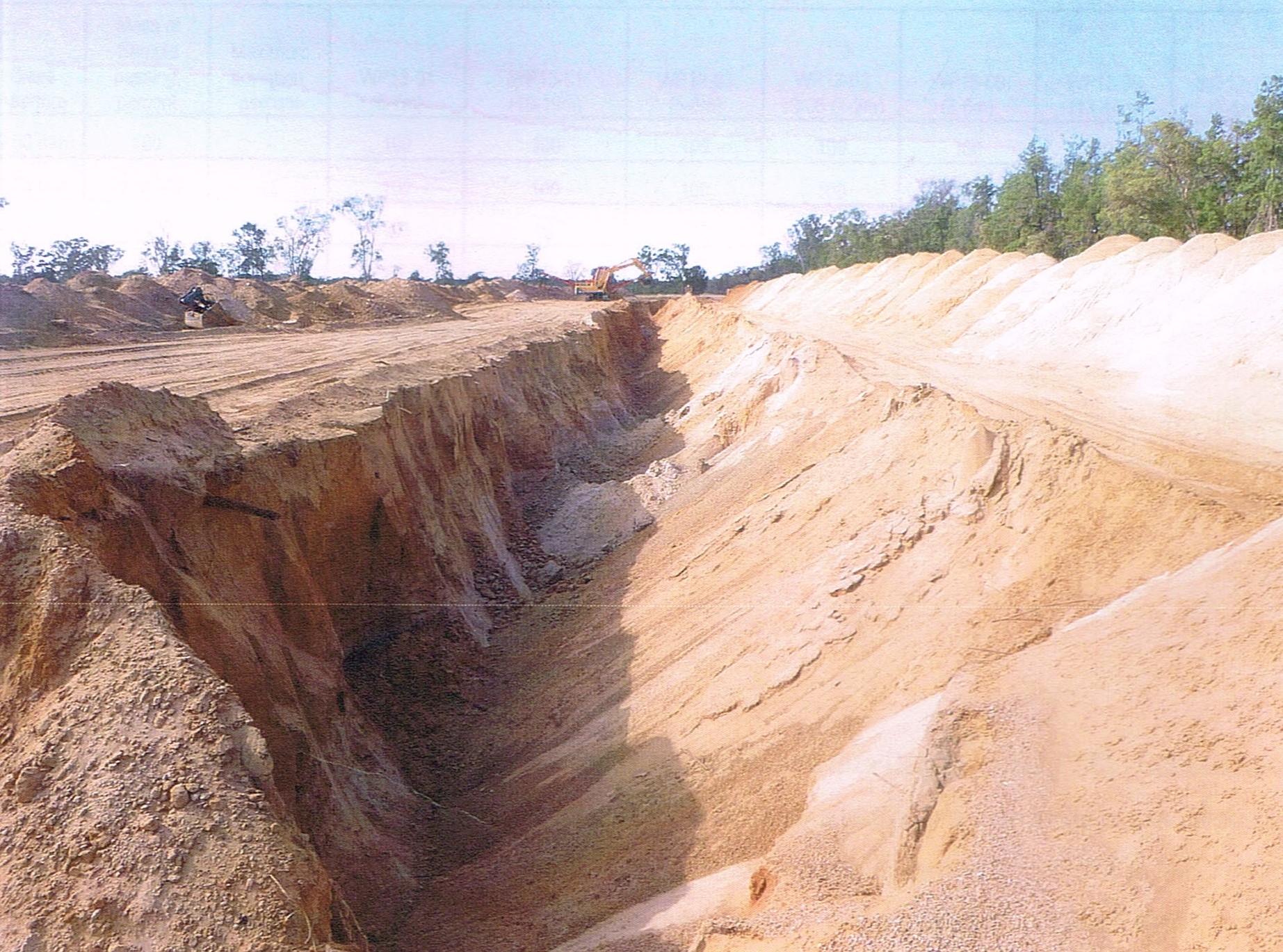 Extractive Industry Approvals Include:
ERA 16 (2C) Extracting and screening, other than dredging in a year, more than 100,000 tonnes to 1,000,000 tonnes of material.
In addition to the ERA Approval, the site has a valid town planning consent issued 13th February 2013.
Strategically located close to the Coal Seam Gas Operations of the Surat Basin.
Quarry Assessment Reports Available Upon Request.

Expressions of Interest including Firm Offers to Purchase are invited.
Graham Messer Industrial Auctioneers & Valuers (as agents for the Vendor)
Neither the highest nor any offer necessarily accepted.
The Vendor reserves the right to withdraw the asset from sale at any time without notice.