SOLD
Rendering Plant - Flo Dry Low Temp

To download
a copy of the
brochure,
click here

To download
a copy of the
information memorandum,
click here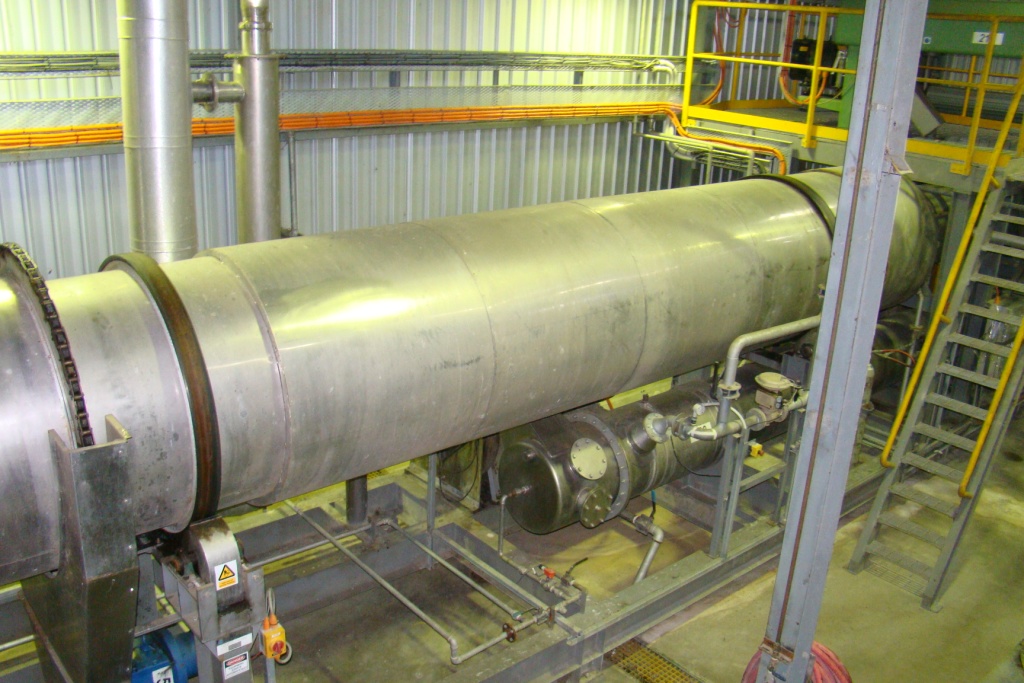 Major Components Include:
• Raw Product Receival Bin, 20 Tonne • Stainless Steel Belt Conveyors • Fortress Metal Detector
• Napier Pre-Breaker • Bellmore Grinder/Mincer • Flo Dry Reactor Vessel
• GEA Model CC450 Decanter • Flo Dry Liquid Phase Screen • GEA Model SD30-03-077 Separator
• Tallow Buffer Tank • Flo Dry Model 3S-750 Rotary Dryer • Bliss Model IER-4415 Hammer Mill
• Screw Conveyors • Belt Conveyors • Tallow Storage Tanks • Marley Cooling Tower

The rendering plant was first installed in 2008 and last operated in 2011. During this time the plant was only operated for a period of approximately 12 months.
Whilst the plant has recently been used for processing pork products it is also suitable for processing beef, fish and chicken.
Enquiries
Graham Messer Industrial Auctioneers and Valuers (As Agents for the Vendor)
PO Box 5541 Brendale QLD 4500
Tel: +61(0)7 3256 4942 Fax: +61(0)7 3861 5906
Contact-
Graham Messer: Mobile 0417 771 642 Email: graham@grahammesser.com.au
Brian Nicholson: Mobile 0418 722 714 Email: nicholson.valuations@gmail.com