SOLD
Approved Freehold High Quality Basalt Quarry

To download
a copy of the
brochure,
click here

To download
a copy of the
information memorandum,
click here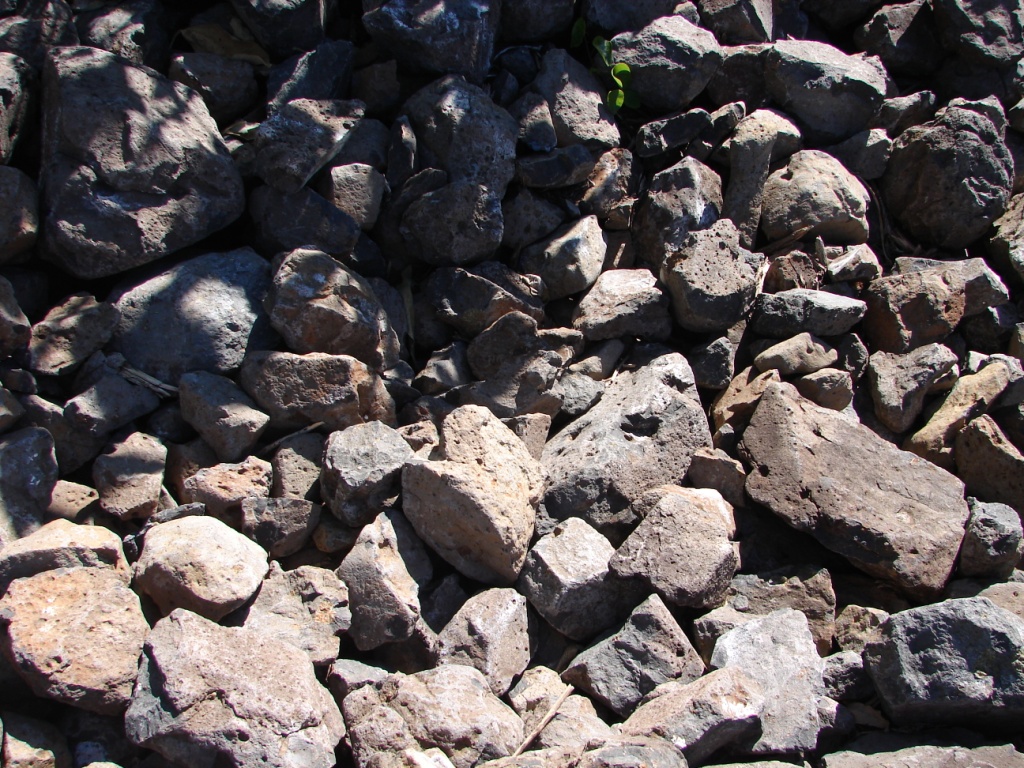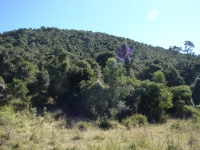 Total Area: 74 Hectares

• Estimate Resource 40 Million Tonnes
• All Extractive Industry Approvals in Place - Planning & Enviromental Court Appeal No 2638012009
• Ideally Located South East Queensland
• Close Proximity to Major Growth Centres
• Coffey Mining, Groundworks, Ausrocks Reports Available
• PAFV 50 and Above
• Free Dig Operation (No Drill and Blast)
• Excellent Recovery Rate
• Certified By Queensland Rail, Queensland Department of Main Roads, Brisbane City Council Laboratories
• Meets Criteria for Key Resource Area.
Expressions of Interest including Firm Offers to Purchase are invited.
Graham Messer Industrial Auctioneers & Valuers (as agents for the Vendor)

Information Memorandum available upon request

Neither the highest nor any offer necessarily accepted.
The Vendor reserves the right to withdraw the asset from sale at any time without notice.
Enquiries
Graham Messer - Mobile 0417 771 642 Email graham@grahammesser.com.au