FOR SALE BY EXPRESSIONS OF INTEREST
Protein Extract Plant

To download
a copy of the
brochure,
click here

To download
a copy of the
information memorandum,
click here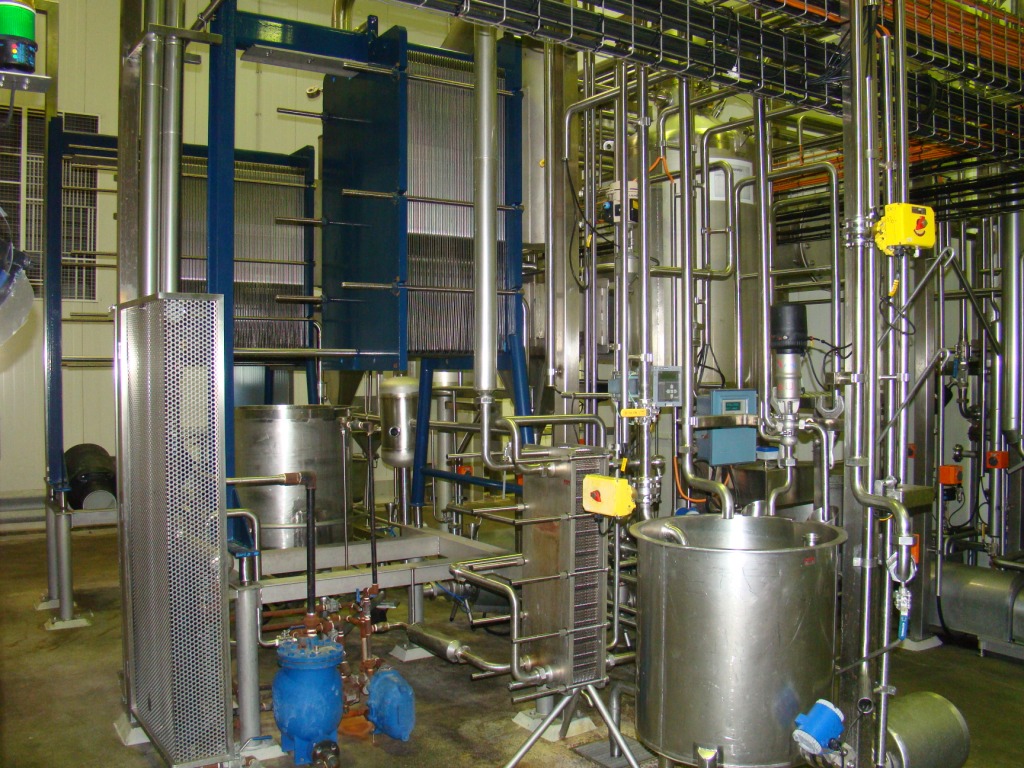 The assets are located at 206 Kingaroy Barkers Creek Road, Kingaroy, Queensland, Australia.
The protein extract plant was first installed in 2003. The plant operated continuously from 2003 to 2008. It was recommissioned in 2011 and operated by an independent contractor until early 2012.
It has the capacity to produce 4 to 5 tonne of finished product per day.
Whilst the plant has recently been used for processing pork products it can be adapted for processing beef, fish and chicken.
The plant could be adapted to extract many products provided that they are taken out in a liquid phase. Other potential products for processing could be milk, fruit, vegetables etc.
This is an opportunity to purchase a well constructed protein extract plant at a fraction of the cost of a new plant.
The plant has been and continues to be well maintained.
Enquiries
Graham Messer Industrial Auctioneers and Valuers (As Agents for the Vendor)
PO Box 5541 Brendale QLD 4500
Tel: +61(0)7 3256 4942 Fax: +61(0)7 3861 5906
Contact-
Graham Messer: Mobile 0417 771 642 Email: graham@grahammesser.com.au
Brian Nicholson: Mobile 0418 722 714 Email: nicholson.valuations@gmail.com
Jim Chamberlain: Mobile 0412 448 744 Email: jimchamberlain@bigpond.com